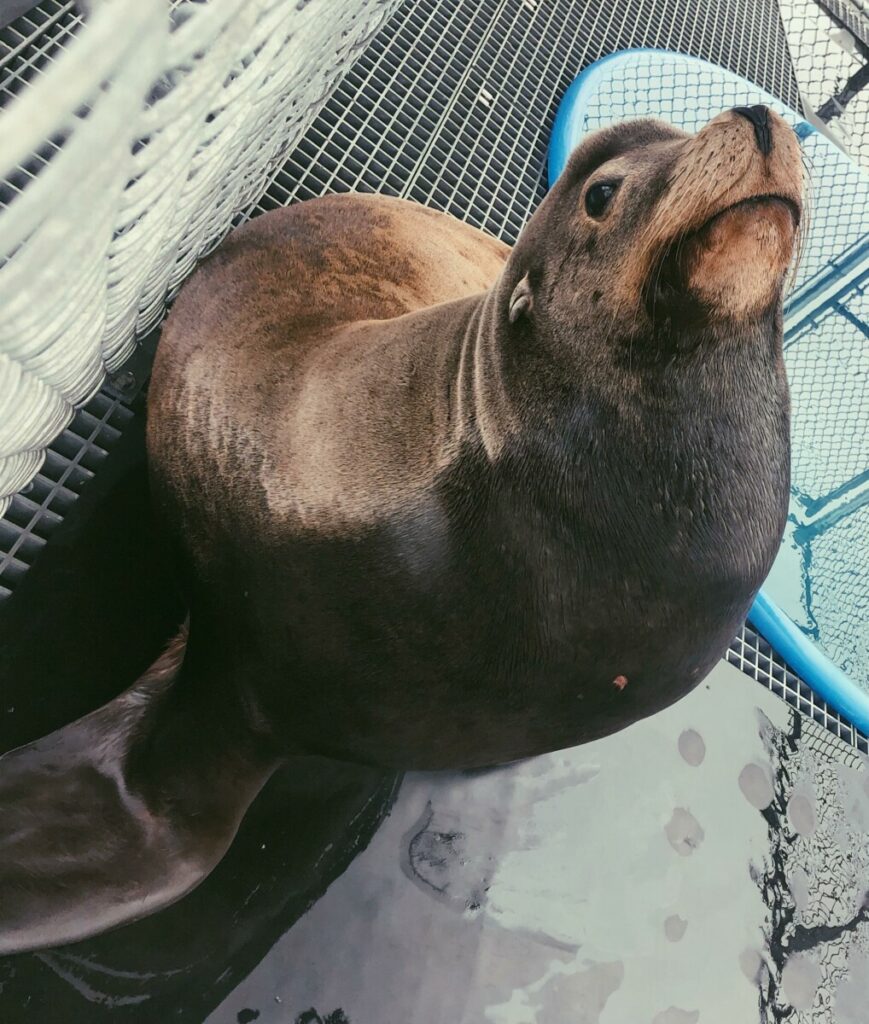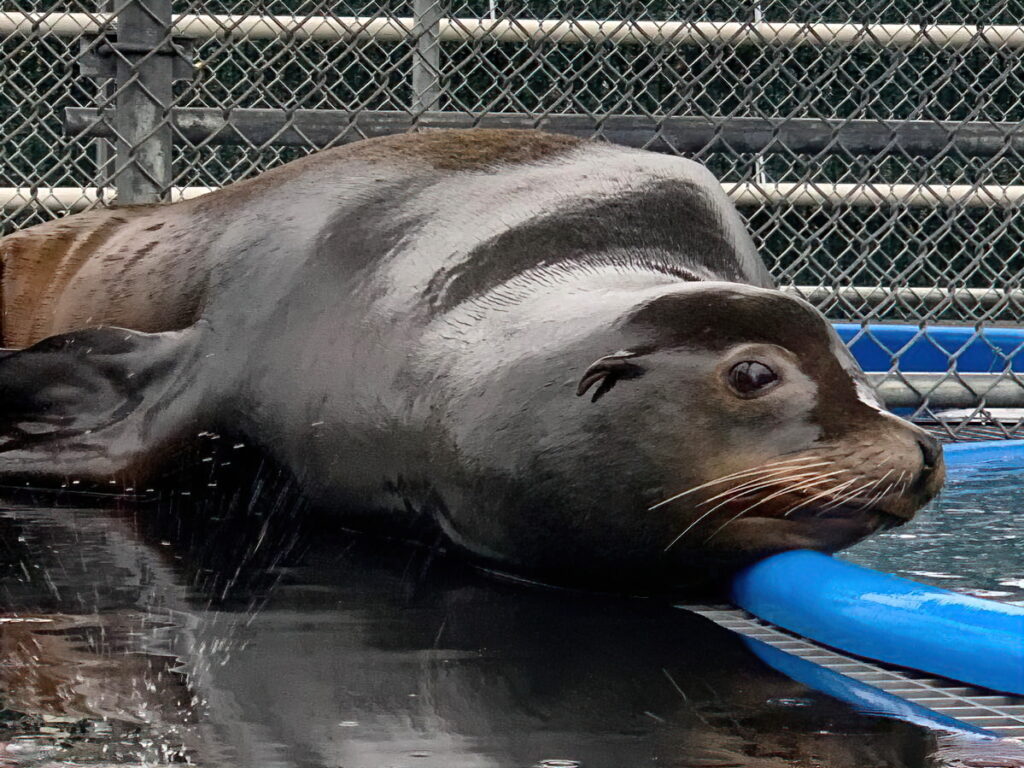 Patient Record
Species: California Sea Lion
Patient ID: ZC2001
Admitted on: 2020/12/23
Collection Site: Ucluelet
Reason for Admission: Injuries
Weight at Admission: 250 kg
Patient Status: in care
Time in Care: 26 days
Current Habitat: Harbour Pool
Patients that have already demonstrated that they can eat fish on their own are placed in a pool where they can learn how to compete with other animals.
Patient Updates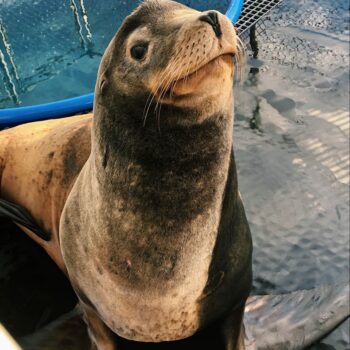 Ralphie is finally eating, which is a very encouraging sign!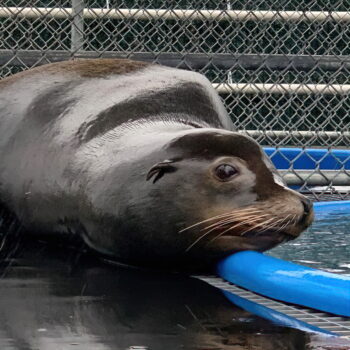 Ralphie has shown a little more appetite. He ate a few fish yesterday and seemed interested in fish today, too.
Ralphie is not eating as well as we would like and still very much a "work in progress". He is on pain medication, and while he doesn't seem to be in a lot of pain, he is likely uncomfortable some days. The care team are doing their best for Ralphie.
Guestbook for Ralphie